Rescore Express Specialist
Direct Phone:720-389-0377
Direct Fax: 720.389.0378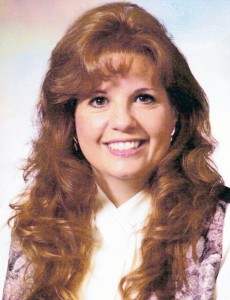 Debra Buchanan joined Advantage Credit in October of 2012 as a member of our customer service team, and joined the Rescore team in April of 2013.
Prior to joining the company, she worked in the mortgage industry for 20 years and has experience in all areas including loan originating, processing and closing.
Living in Colorado most of her life, she graduated from Loveland High School, where she met her husband Bob. They raised 4 girls, who are grown and living on their own.
She enjoys scrapbooking, traveling, and spending time with her family and 2 dogs.