Customer Service
Direct Phone: 720.463.4329
Direct Fax: 720.463.4329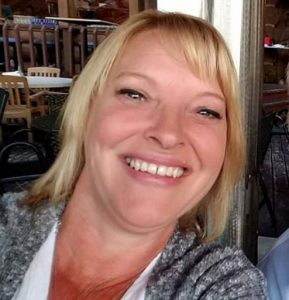 Hope Guptill joined Advantage Credit in January 2019. She has been in the mortgage industry for over 27 years and performed many different functions during this time from completing payoff requests to underwriting non conforming and correspondent loans.
She lives in Oak Forest, Illinois. She has two girls and three step girls who are her life. She has one dog an American bull dog named Jamison.
In her spare time, she loves to garden and can peaches from her peach trees and she is always wanting to learn new things and is now learning how to play the acoustic guitar.