Compliance Specialist/Vendor Due Diligence
Direct Phone: 720.633.9784
Direct Fax: 720.633.9784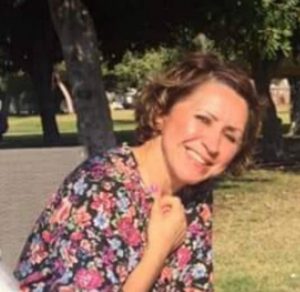 Rachel joined Advantage Credit in April 2019 as part of the Compliance Specialist Team. Prior to Advantage Credit she worked in the credit reporting industry for over 15 years with various positions which involved working directly with the consumer and creditors.
Rachel is bilingual which means that she can handle Spanish speaking consumers and dealing with creditors located in Puerto Rico.
Born and raised in Orange County, CA. Rachel enjoys a little of everything which includes shopping, playing basketball (Go Lakers!), camping, bike riding, relaxing and taking her English mastiff dog for walks. Best of all creating memories with her two beautiful kids.