System Support Manager
Direct Phone: 303.952.7553
Direct Fax: 303.952.7554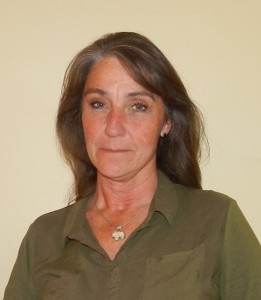 Tracy has been with Advantage Credit since July 2000. Her first position was in customer service and worked in several positions before settling into her current position as system support manager.
Prior to working at Advantage Credit, Tracy has been in the mortgage industry since 1985 beginning as a processor. Tracy is a driving force at Advantage Credit, being our primary trainer for customers as well as employees and our all around "can do anything" person.
Tracy was born and raised in south GA. Comfortable at home, she loves to spend time working in her garden, hiking with dog, Maliki or riding horse Gabriel.