Client Care Support
Direct Phone: 720.481.3417
Direct Fax: 720.481.3418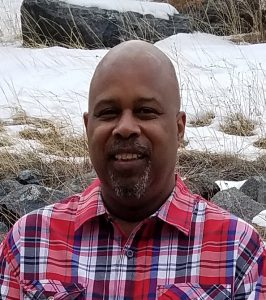 Mark recently joined Advantage Credit in January 2018. Prior to Advantage Credit, he worked at a Credit reporting agency for 22 years as a Customer Service Representative, Lead and Supervisor. He also worked as a Client Relations Manager in the Sales department.
Born and raised in Virginia, Mark joined the US NAVY serving from 1983-1991 as a Machinist Mate. He made 3 deployments overseas to include stops in Guam, Hong Kong, Philippines, Japan, Alaska, Singapore, Australia and Africa. Mark lived in the San Diego area for 30 years while just recently relocating to Arizona and loves it. He appreciates the scenery and surroundings around him. He enjoys listening to music and watching all professional sports.
One of Mark's passions is producing music to include genres of rap, hip hop, house, and reggae and enjoys remixing music of various contemporary artists.