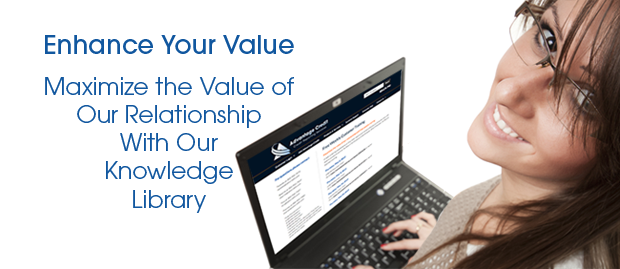 Receive real-time updates from our knowledge library and obtain information on the latest industry trends.
We enhance your loan officer's value and knowledge
We provide monthly News Articles on various industry topics.
Advantage Credit provides a multitude of resources for Consumer Credit Help via our website as well as a hotline – 800-670-7993 Ext. 2.
Download our FREE Mobile App on our website or on iTunes or app stores.
Stay up-to-date on credit related news, products and services as well as additional consumer credit help.
We provide you free on-site training for your staff to ensure a smooth transition.
Also leverage our FREE weekly training webinars and leverage our web based videos and tools for additional training.
We answer the phone for customer service 12 hours of every business day. We have employees located in 5 time zones! We are available when you need us.