People First
We continue to earn the business of so many long term customers and take great pride in providing our clients with the most advanced credit technologies.
Our personnel are the most knowledgeable in the industry, with an attitude of dedication and professionalism that is reflected in our "Customer First" approach.
Application Data Validation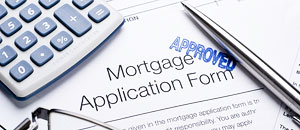 Advantage Credit provides a comprehensive suite of services to enable lenders to detect and mitigate the risk of fraud and ensure they are in compliance with the latest investor guidelines, providing business process compliance across the organization. Learn More
Monitoring Advantage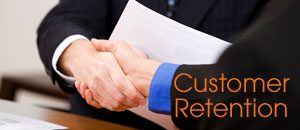 Monitoring Advantage Customer Retention Program Address two critical areas of your business:
Improves your client retention rate by monitoring your past mortgage borrowers and identify when they make a mortgage inquiry with another lender.
Mitigates repayment of Service Release Premiums (SRP) due to Early Pay Off's (EPO) charged against your company by the investor.
Get Our App!

Receive the latest industry news and new product and services info first with push notifications.
We all know FICO scores can be incredibly confusing to say the least. It seems there are always more questions than answers. How are they calculated? Why do they vary? What makes them change? I could go on and on. But what about those score factors/reasons you see when a lender pulls your credit report? […]
Evergreen, Colo., December 17, 2014 – Encompass360®, a prominent provider of on-demand automation solutions to mortgage and financial service industries, recently announced a new update that will allow users to order Undisclosed Debt Notifications. This update will make it much easier for customers of Advantage Credit using Encompass360® to maximize their time by enabling them […]
Credit Seminar
We help you to expand and build your business with our informative seminars. Learn More